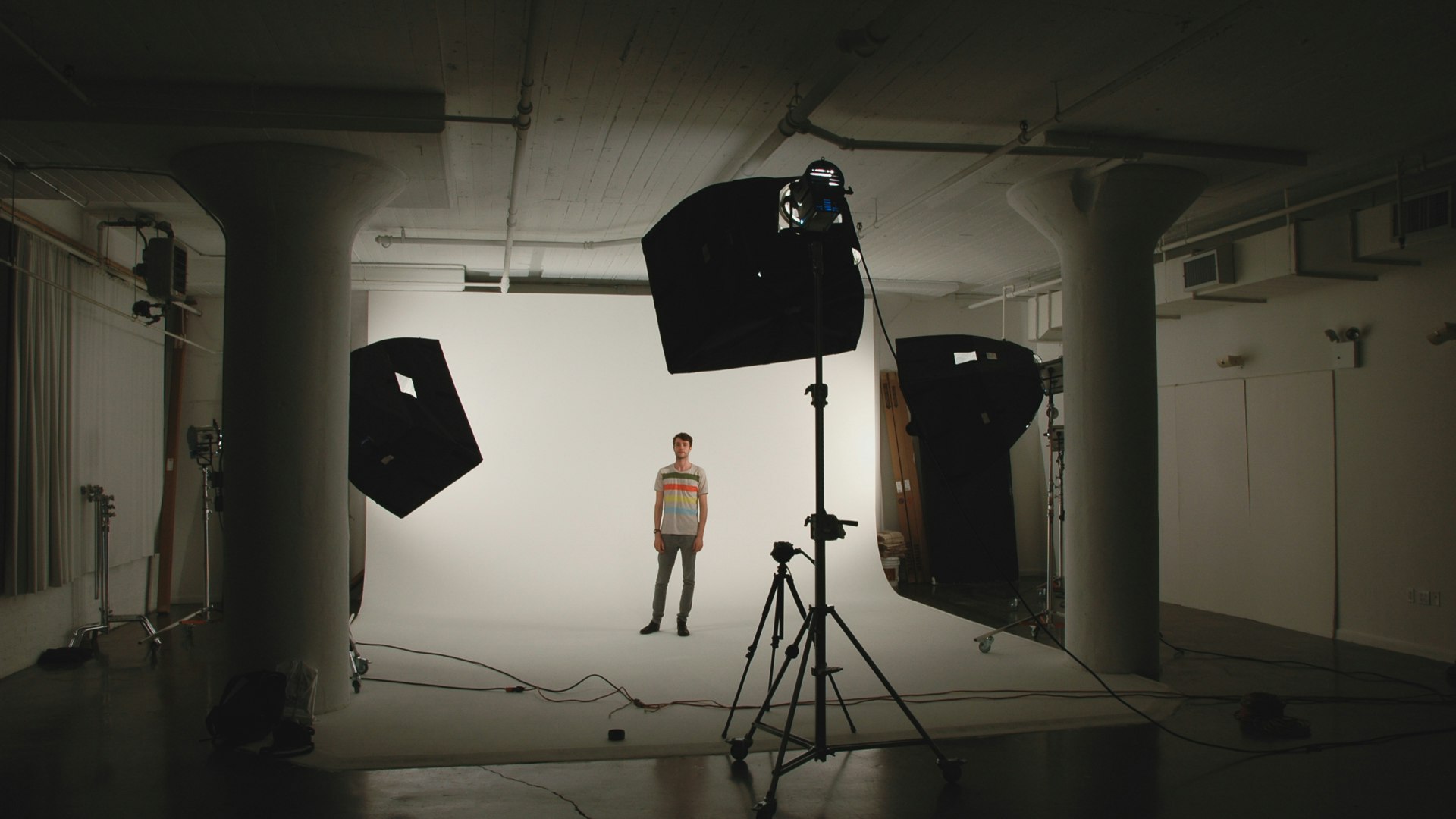 HELLO

I'm David – a director, writer and editor based in the UK.
I joined the industry through post-production at the BBC and then moved into directing for MTV.
Since then, I've had the opportunity to tell stories for some of the world's most iconic brands, institutions and people, across TV, cinema, online and up on Times Square.
My love for creating narratives and directing performance led me to start making short films in 2017. 'A Modest Defeat' received Official Selection at two Academy Award qualifiers, and has been watched by six million people – two million in its first month.
I see the world as stories and set pieces.
Always atmosphere over exposition.
Character over plot.
And I love a good match cut.
If you want to work together, or just fancy a film chat, drop me a line.

Get in touch
US, Asia, Middle East, Europe
Scott Pugnetti | Equals
Latin America
Merlina Scalise | Huinca
Film & TV
Edward Hughes | Linda Seifert Management